Three highlights of Tampa Bay, Florida
Tampa Bay
Tampa Bay the first time I saw it I was in awe, the inspirational view even over a grey sky is breath taking, there are three highways that cross from Tampa over to St. Petersburg/Clearwater which is a peninsula right off the coast of Tampa.  In between Tampa and St. Petersburg/Clearwater is Tampa Bay.
The first is W. Courtney Campbell Causeway (Rte 60) right outside the Tampa International Airport. (TPA). This is a medium sized airport perfect for a tropical destination with all the amenities but not so large as you will get lost like Los Angeles or Atlanta. This Causeway is lined with places to pull over and give you a great view on either side of the road. You are so close to the water you can almost touch it as you drive. I would definitely recommend taking a stop here, even just to experience the awe inspiration this area brings out in all of us.
The second highway is a real interstate Rte. 275 with the Howard Frankland Bridge, this is what you expect when you are driving along at 70 miles an hour on the expressways, it's a standard 2 lane going in both directions where you can get lost even knowing you are going over one of the great bays in the world.
Busch Gardens
The amusement park has the best collection of Roller Coasters in Florida but the inclusion of the animal adventures throughout this park gives you a close-up experience like any zoo but you are in an amusement park. As you walk toward the Savannah on the right of the entrance there are two cheetahs walking in their enclosure as you walk by. In my time in Africa, I was never this close to these animals. The aviary where you can feed the Lorikeets is an interactive world that makes you forget about where you are when a cute bird lands on your arm and eats from your hand.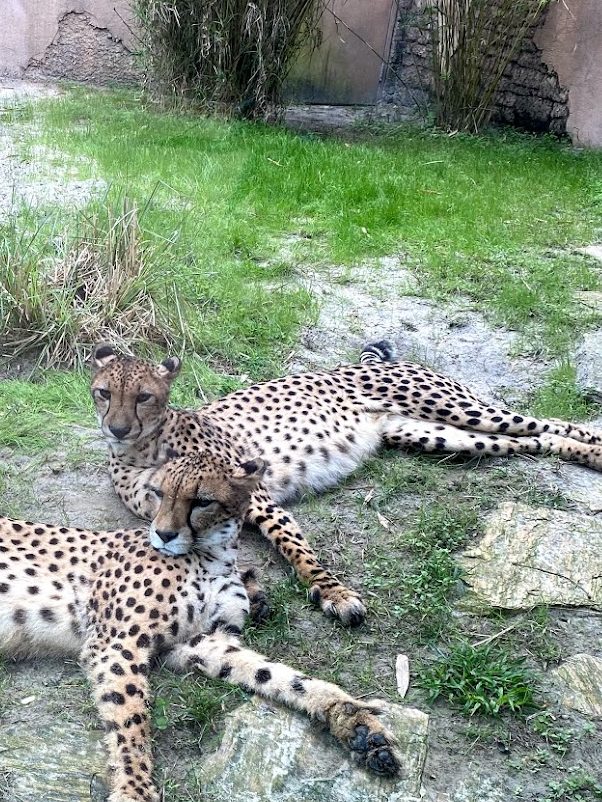 Tampa Riverwalk and Boat Tour
A hidden gem that only the locals know about is the Riverwalk a paved walking trail, lined with easy access to restaurants along the city side and the opposite side is the water.  With lots of benches and places to view the shoreline.  Its pristine and a group of local businesses and concerned citizens keep a watchful eye on this beautiful paved path.  Completely wheelchair accessible, so no matter your age you can enjoy this.  Here is a link to the site if you want more details. https://thetampariverwalk.com/

At the front of the Convention Center there is a boat dock with a bar right on the water.  The bar is a great way to get a refreshment from the Florida heat and humidity which is a pleasure and a curse depending on the day.  I have come to enjoy the heat after all these years.