The budget travelers way of seeing Sydney in one long day
Sydney Australia is one of those in a lifetime trips for American's. Here is what we did in one day seeing Sydney. There is much to do but we selected a path that most can do in one day.
Flights
We flew from New York to Los Angeles which took 6 hours.  Once we got an offer we had a short layover in Los Angeles Airport (LAX).  We boarded our Delta flight to Sydney.  This was a 12-hour flight, we worked it out so we could sleep on the plane.  Which made the flight not seem so long.  We arrived around early morning Sydney Australia time.
Arriving in Sydney
We got a taxi downtown but our hotel wasn't going to be ready for hours so we went to Paddy's Market.  Paddy's Market is an indoor flea market with lots of stalls that has food, electronics, clothes, housewares, and souvenirs.  This was perfect especially since it was a chilly August day.  We finally checked in to rest until our first day in Sydney. BTW:  We stayed at the Hyde Park Inn on Elizabeth Street.  I highly recommend it.
7:00am
Sydney Australia. Coffee is something that is abundant in Sydney from 7-11 markets, Starbucks and Gloria Jeans Coffee. We went to Gloria Jeans which gave us the perfect pick me up to start our day.
8:00am
We were aboard the Hop on Hop Off bus.  This was a perfect inexpensive tourist way to get around the city.  It definitely gave us our bearings of where things were located as well as how to find things in the city.  I recommend that if you have a chance take one of these buses.  They always help point me in the right direction and I end up using our time effectively.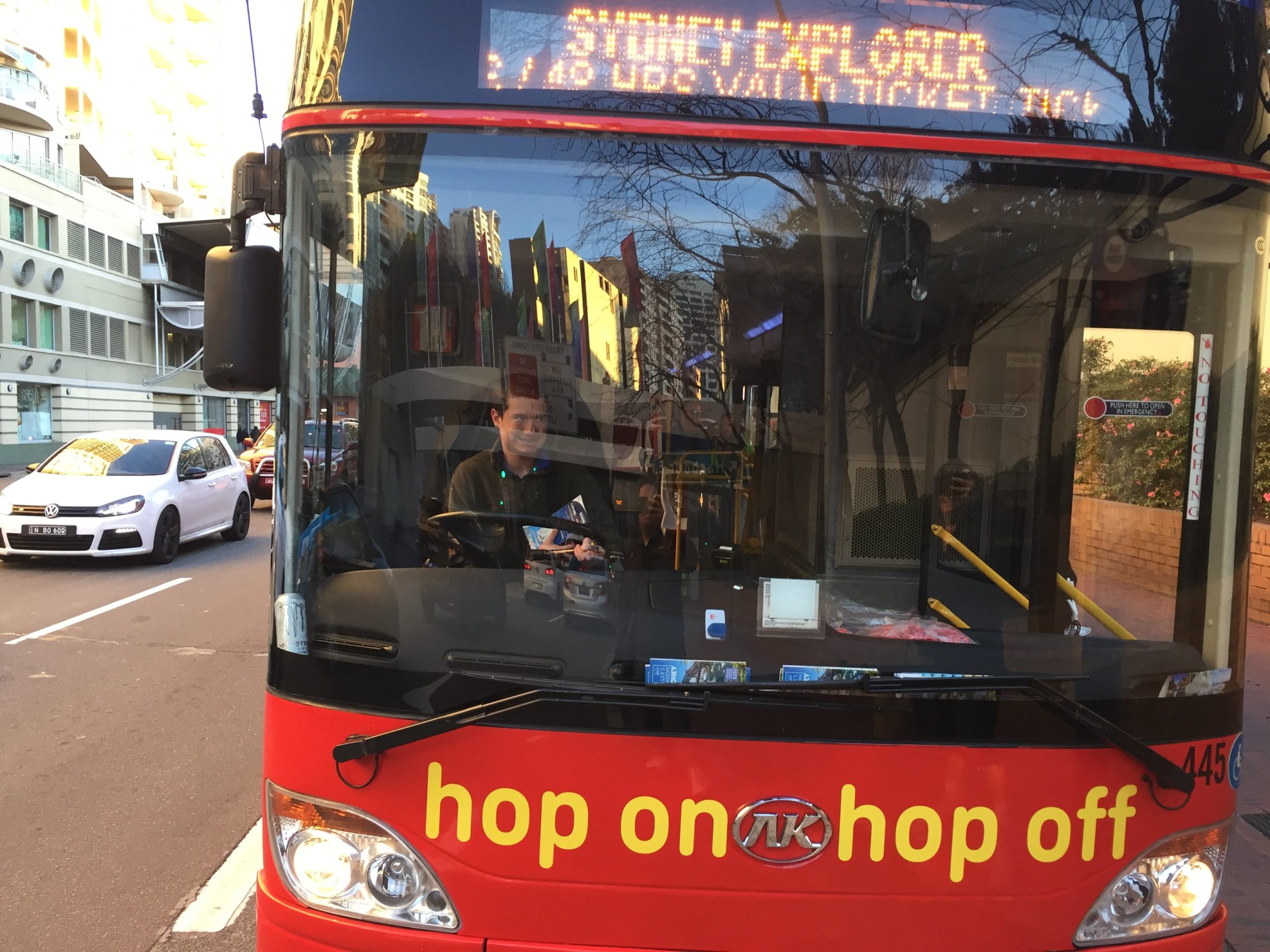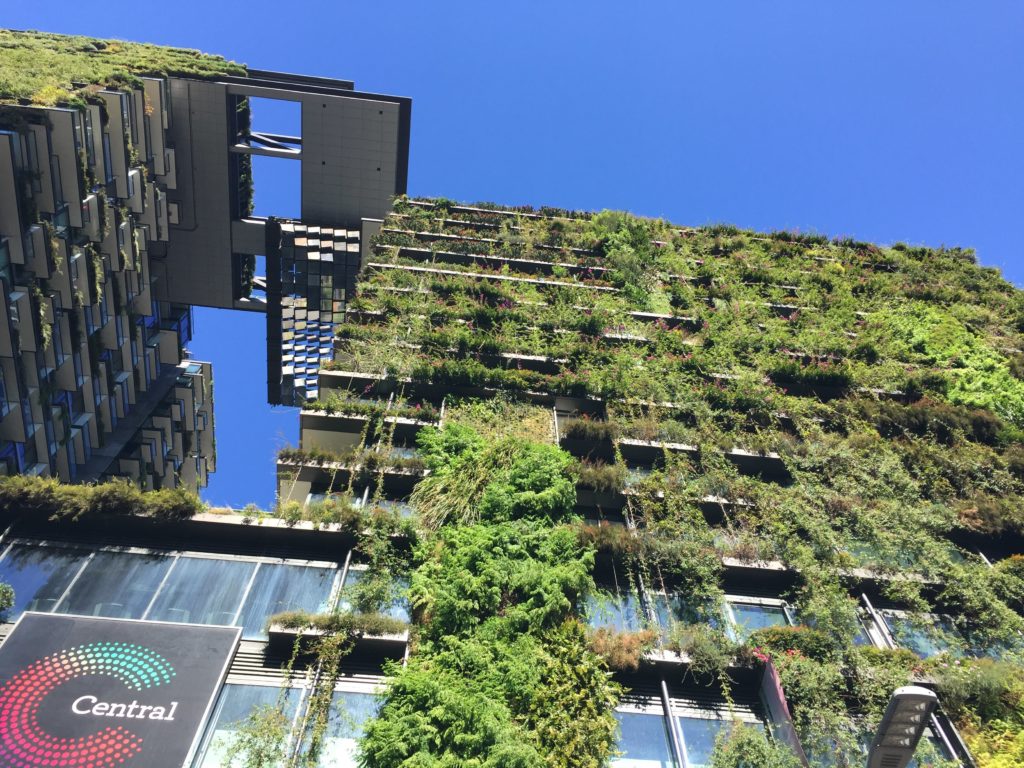 11:00am
We boarded a Ferry cruise that was included with the Hop-on-Hop-off bus which was a ferry tour. This was an amazing cruise that lasted an hour and a half. To see sights we would have never dreamed of from the water.
On the cruise, we got great pictures of the Sydney Opera house and the Sydney Bridge.
1:00pm
We walked for a while until we found the Hop-On-Hop off bus destined for Bondi Beach.
1:45pm
We got on to the bus destined for Bondi Beach.  Bondi Beach was this perfect beach town right outside of downtown Sydney.  Even though it was cold we wanted to put our feet in the water.  How could you resist?  This is definitely where people go surfing.

3:00pm
Strolling around the shops in this area is amazing.  You can really get the feel for how real people live.  We caught a bus back down to Sydney. We couldn't figure out when the next Hop-on-Hop-off bus was coming so we jumped on a local bus heading in that direction. This was a complete adventure we had no idea where we would end up but the driver assured us we would be in the downtown area.  This is all we cared about we were already having an exciting day.

The people in Sydney were so nice and helpful, we never really felt lost.  We could always just ask someone and they would point us in the right direction.
5:30pm
The bus was local and made many stops along the way.  Luckily we weren't in a rush since we ended up by the SkyTower.  Of course, we went up to see the 360-degree views of the city.  There was a wait but we had patience.
When you need a cute souvenir Koala Poo and Wombat Poo Chocolate make a perfect gift.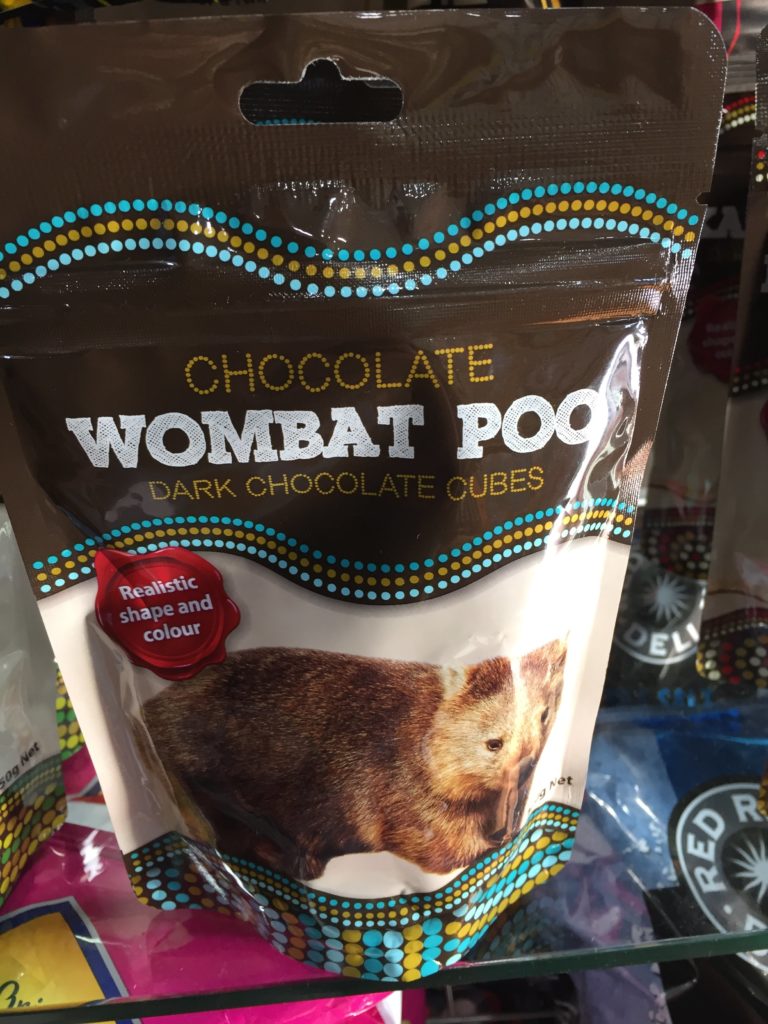 7:00pm
We were so exhausted that we just picked up something quick and went back on the train to the hotel. We took the train from the Museum station in Sydney Australia. Did you know that they have double-decker trains in the subway? I didn't.
Summary
A once-in-a-lifetime trip. You could do the same on your day in Sydney.  It's a great city which more to do than I can list in a day but don't miss walking around to feel the vibe of the city.  It's something you shouldn't miss.