Airlines delays are frustrating.
To ensure you can weather flight is delayed and cancellations, we need to implement a plan.  Which includes getting flight notifications, flexibility, knowing available hotels, and keeping emergency phone numbers with you. These tips will guide you.
Plans can allow you to handle these frustrating times confidently and be seen as a seasoned professional. Unfortunately, these delays are getting worse. JetBlue had a significant distribution after a weekend of snow in the NorthEast. https://thepointsguy.com/news/jetblue-new-york-jfk-disruption-snow-storm/. 
Airlines don't offer refunds or complimentary overnight stays; passengers need to fend for themselves. 
Tip 1: Airline status notifications
Sign up for status notifications from the airline or through apps like FlightAware. By keeping updated on the flight's status, you can avoid being early or notified at the airport. Being updated on the changes can help you modify plans easily.  When the airline displayed my seats on the monitors, I had a flight to Hawaii. I received a notification and went up to the counter immediately. They realized their error, apologized, and had us board immediately.   
Tip 2: Does your hotel have availability?
Are you checking out of a hotel? Ask your hotel if they have availability for that evening. Knowing that they have available rooms that evening is an excellent last-minute option if airline issues occur. Most hotels try to accommodate their guests (even one's that just checked out). I remember being in Las Vegas and rain grounded flights, and numerous guests just stayed an extra couple of nights, and the hotels worked to accommodate them.   
Tip 3: Attitude and Being Nice
Frustrated passengers yell at the airline personnel trying to help them, making it uncomfortable for the person assisting them during this issue. Airline crew won't go out of their way to upset passengers, but they try to help if you are nice.
Everyone is frustrated when cancellations or delays for airlines, and sometimes these occur due to weather that is unforeseen by anyone. With a positive attitude, you can be more explicit about your plans, and they would be able to give you more options to get you to your destination.
I remember seeing one woman yelling at the crew, blaming them for the flight being delayed. This made the crew uncomfortable; they were doing anything to find a flight for the woman. This flight may not have been the quickest, but it completed the transaction with the upset passenger. We approached the situation, saying we were open and understood the issue. The crew was able to find us a flight later that night and even upgraded us. This is all because you have the correct attitude toward the situation.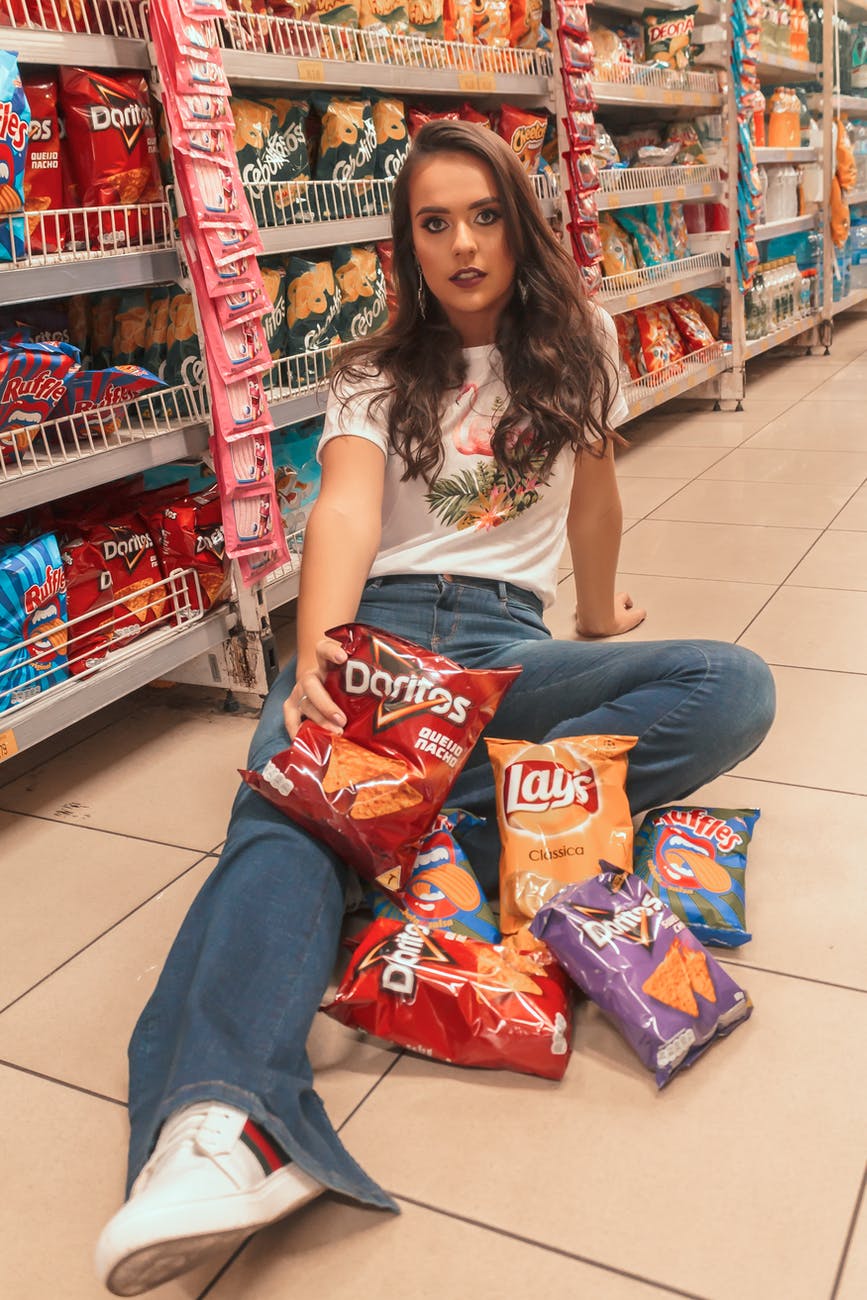 Tip 4: Pack Snacks
I know this sounds intuitive but most people forget this.  Packing a snack is a way to ensure you have something to eat when a flight is delayed. Airplanes have stocked galley with cookies and chips. Delays happen at the worse times, landing or during takeoff. The stewards are not going to bring the cart with food to each seat at that moment. I have found that by bringing a trail mix snack (without peanuts), cookies, or chips. It is an easy way to give us energy.    
Tip 5: Emergency Hotel phone numbers
The list of HHR (Hampton Inn, Holiday Inn Express, and Marriott Residences) to find a room quickly. Here are their toll-free numbers:
Tip 6: Flexibility in your travel schedule
Traveling either for recreation or business requires everyone to understand how much time is available for the trip. If you can be flexible with your plans, you can find more flight options when a canceled flight or flight is delayed occurs. Passengers with less flexibility have fewer options because they can only take the next available flight and may not make a stopover in other cities. Airlines usually have more availability if they can route you through their hub, which may be slightly out of your way but will get you to your destination.  
Tip 7: Carry Water with you.
Always carry or purchase some water or drinks to stay hydrated. We have seen people in airports not staying hydrated, and they look pale. Most people also feel drained when they haven't been drinking enough.
I sat in Orlando on the Taxiway for an hour without the A/C going on the plane. A person a few rows ahead of me was going to collapse, and it took much calling the stewards to help.
I was hot but had water with me that kept me hydrated. Always having some backup plans helps with the unexpected.
Tip 8: Carry Cash
 Bring some actual cash with you. Many people travel with credit cards or debit cards. This doesn't always provide you with easy access to services. Tipping is a trick that I have found helps when I try to locate luggage, taxi or even get food from the airport food court.   
When a flight delay is more than 24 hours and all you want to do is get to the nearest hotel giving the taxi driver a few dollars in cash always has served me well. I remember at a time when I was tired, I walked up to a Taxi driver dropping someone off, and I said can you take me to this hotel. I showed him the cash and he took me to the hotel immediately.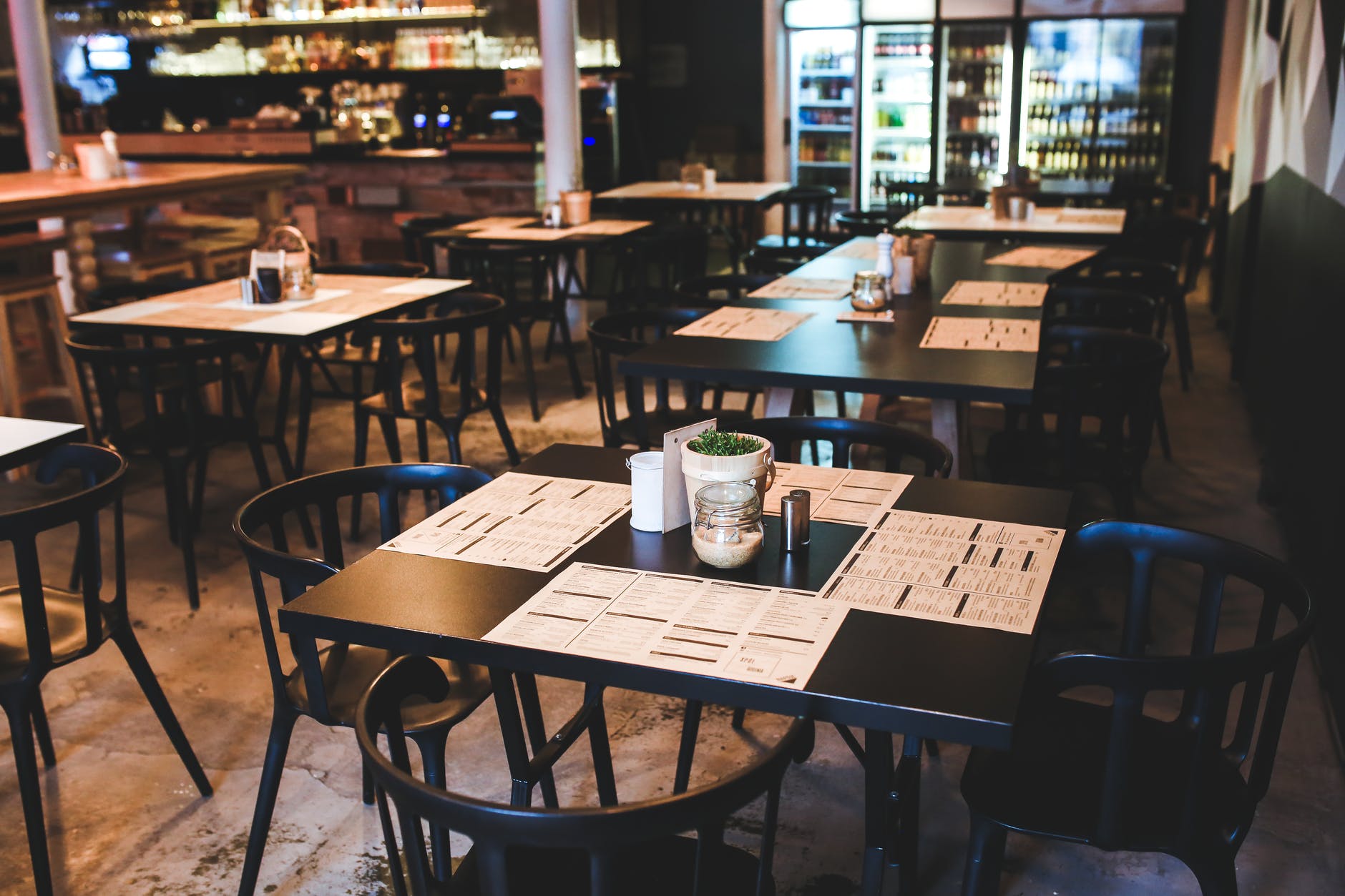 Tip 9: Find a sit-down restaurant
Sitting down in a comfortable restaurant will make any delay more bearable, and sitting on the hard airport chairs for hours could cause back pain. Getting a good meal and having a comfortable place has made any flight delay pleasurable. Most of these airport restaurants or local off-airport businesses are welcoming to travelers.
I was in Los Angeles airport for 14 hours after my flight delay because my flight arrived 10 minutes late. I found a sit-down restaurant in the terminal. The waiter let me sit for a while when I explained the situation. They were more than welcoming. They gave me a table in the back near a power outlet. I spent 4 hours in that restaurant (eating some of the time). They were so courteous and kind. It made the experience less frustrating.
Tip 10: Travel Light
Traveling light allows you to have flexibility with airline issues. By only having carry-on luggage, you can find flights that may have a fast connection. Airlines sometimes have connecting flights through Chicago, Atlanta, or New York. The connecting times are usually at least 45 minutes to ensure luggage can be moved from one flight to another. If you have only carried on this connection, time could be reduced to 30 minutes allowing for additional flight options.   Here are some good additional resources to read.
Bonus: Research
Research, before you go to the airport conducting some general knowledge of the hotels, restaurants, and stores in the general vicinity of the airport is beneficial. In addition, check out what other airlines are flying in and out of that airport. Knowing your options can help in rebooking any canceled flight. Airlines don't like to rebook on other airlines since they have to pay for their seat, but I have seen people rebook on different airlines and get a refund for their flight.
Know your rights as a passenger
The United States Department of Transportation lists your rights for delayed and canceled flights.
There is no compensation for flight delays of planes.
Airlines are responsible for rebooking you or offering you a refund at no charge.
A list of traveler rights can be found here: https://www.transportation.gov/individuals/aviation-consumer-protection/flight-delays-cancellations
By having these steps close at hand. You will be a professional traveler and can handle when a flight is delayed or canceled. Planning is the key to any trip, I have learned that things never go as we expect, but by having these steps, you will weather any storm.